We are proud to stock Wild Honey a Bulgarian artisan raw honey production, packaging & export company with headquarters on the Black sea coast of Bulgaria.
Wild Honey wins Great Taste Gold Star Award 2017 1-star for Raw Honeydew.
View ow the complete Wild Honey Range.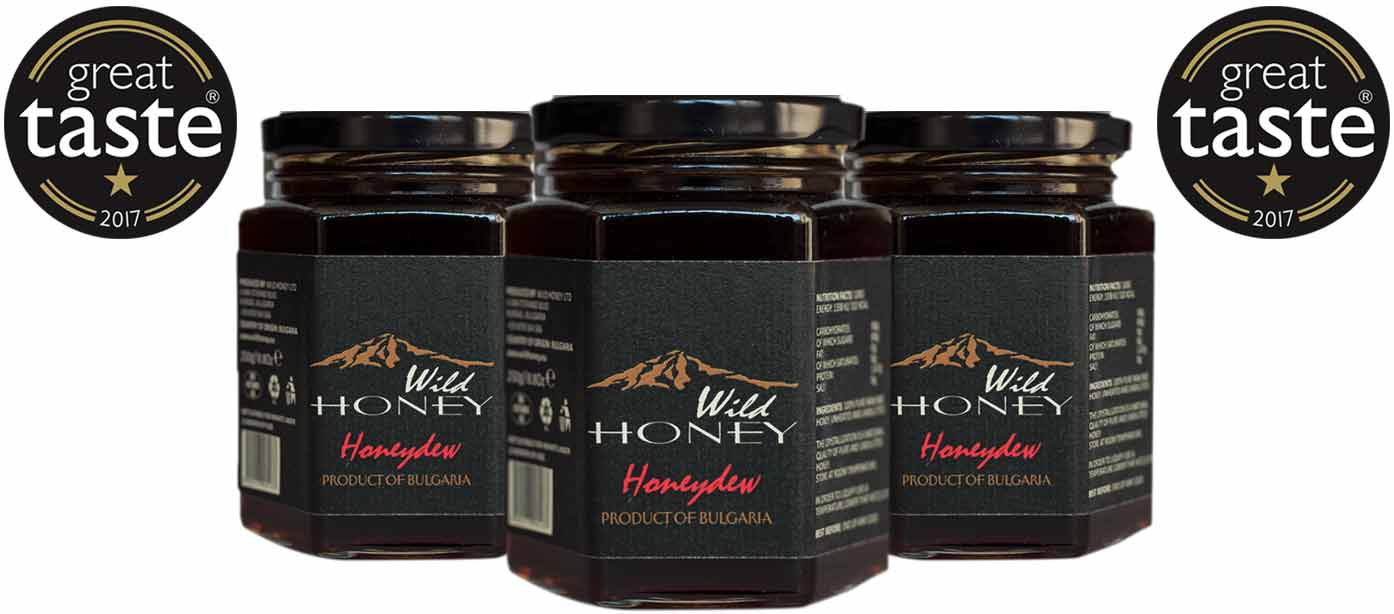 Wild Honey operate their network of bee hives located in the purest natural habitats where the bees live very well indeed with absolutely no artificial chemical pesticides, herbicides, fungicides, or any other toxic substances in the hives or surrounding habitat. Their raw honey is cold filtered to maintain the integrity of the natural compounds such as amino acids, enzymes, co-enzymes, vitamins & minerals all beneficial for health. The product we sell is highest quality pure undiluted Bulgarian honey and we are proud to say we uphold the very highest quality control standards at every stage of production, harvest and packaging in order to bring our highly valued customers some of the very finest quality honey in the World.
The Wild Honey brand range is on sale online exclusively with Saffron Spices and in physical stores at Shepherd Foods in Primrose Hill and in Partridges of London by appointment to HRH Queen Elizabeth II The Queen of England & Wales.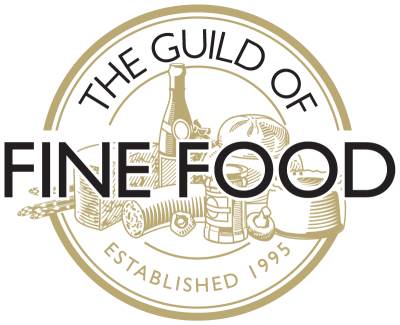 Visit Wild Honey website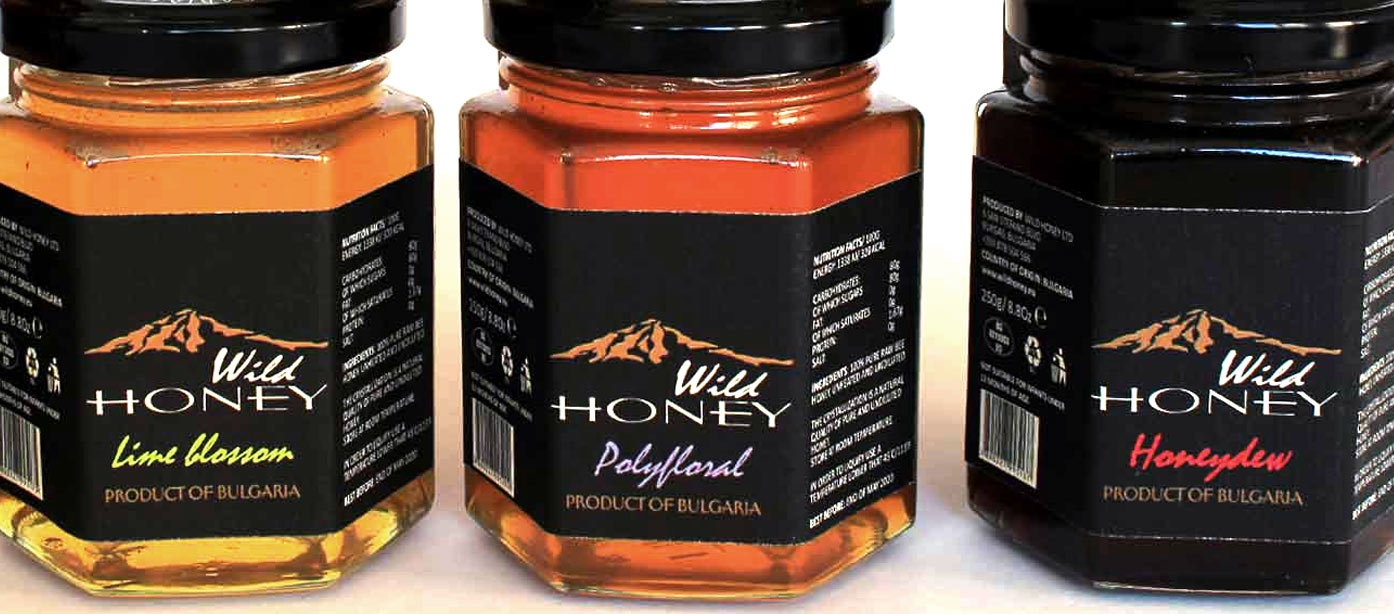 We import direct from Madagascar gourmet grade real vanilla pods and offer a wide range of other organic spices such as Guatemalan green cardamom, Sri Lankan cinnamon sticks, Indian ginger powder, organic saffron tea and saffron sugar candy & more treats from around the globe. We are always extending our range plus our delightful gifts section with many new exciting brands like Bulgarian artisan honey producer Wild Honey of Bulgaria who won Great Taste Gold Star Award 2017 for their incredibly delicious raw honeydew made in Strandtja mountain oak forests in Bulgaria.
Saffron Information Links:
Saffron Price
Saffron Rice
Saffron Health Benefits
Saffron Tea
Saffron Recipes
Test Fake Saffron
Great Taste Awards
Guild of Fine Food
Organic Saffron
Vanilla Pods