At the heart of the fine food world since 1995, the Guild of Fine Food supports and promotes speciality food producers and the independent delis, farm shops and food halls that sustain them. Backed by 1,300 members, it runs the influential Great Taste and World Cheese Awards.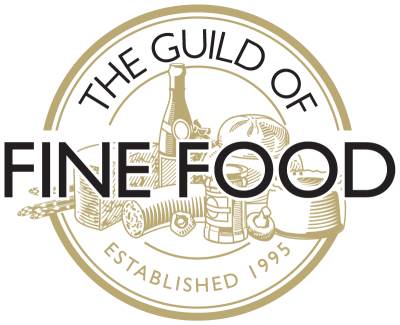 Great Taste, the world's most coveted food awards, which celebrates the very best in food and drink, has announced the Great Taste stars of 2017. Out of over 12,300 products to be judged, Wild Honey was awarded a 1-star Great Taste award for its Bulgarian raw honeydew which means judges dubbed it simply delicious. Totally unique in flavor Honewdew is harvested in the picturesque Strandja mountain region of Bulgaria. Dark in colour (from dark brown to black), with intense aroma, strong flavor and a pleasant and long-lasting aftertaste reminding of caramel, walnuts and dried pears. This distinguished honey has exceptional nutritional and medicinal benefits due to its rich content of micro-elements, vitamins, minerals and amino acids, 2 – 3 times more than any other type of honey.
Wild Honey Limited of Bulgaria wins Gold Star @ 2017 Great Taste Awards for their delicious Raw Honeydew.
 View 2017 winners of Great Taste Awards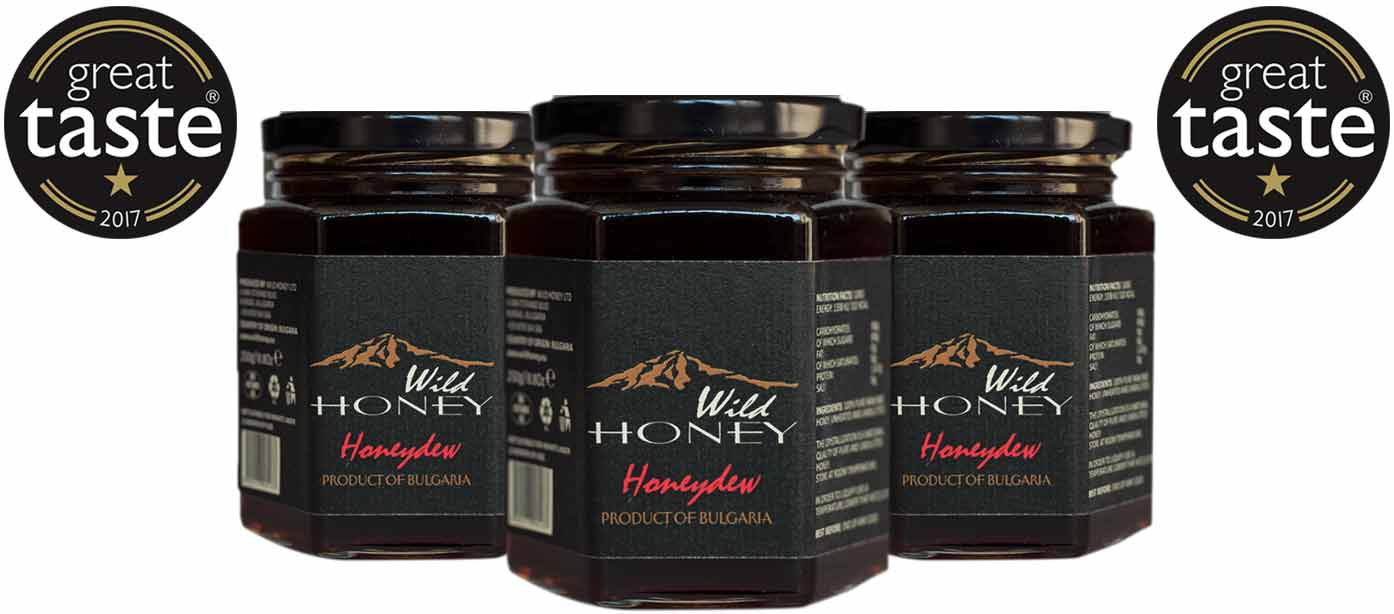 Judged by over 500 of the most demanding palates, belonging to food critics, chefs, cooks, restaurateurs and producers, as well as a whole host of food writers and journalists, Great Taste is widely acknowledged as the most respected food accreditation scheme for artisan and speciality food producers. As well as a badge of honour, the distinctive black and gold Great Taste label is a signpost to a wonderful tasting product, which has been discovered through hours and hours of blind-tasting by hundreds of judges.
Here in Saffron Spices deli we also stock Great Taste Award winning Vanilla Mart Madagascan vanilla pods winners of 2-star Gold 2016 & Tahitian XL vanilla pods 3-star Gold 2016. Simply delicious.
We import direct from Madagascar gourmet grade real vanilla pods and offer a wide range of other organic spices such as Guatemalan green cardamom, Sri Lankan cinnamon sticks, Indian ginger powder, organic saffron tea and saffron sugar candy & more treats from around the globe. We are always extending our range plus our delightful gifts section with many new exciting brands like Bulgarian artisan honey producer Wild Honey of Bulgaria who won Great Taste Gold Star Award 2017 for their incredibly delicious raw honeydew made in Strandtja mountain oak forests in Bulgaria.
Saffron Information Links:
Saffron Price
Saffron Rice
Saffron Health Benefits
Saffron Tea
Saffron Recipes
Test Fake Saffron
Great Taste Awards
Guild of Fine Food
Organic Saffron
Vanilla Pods