More info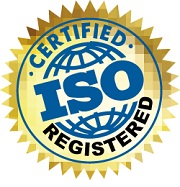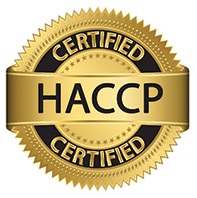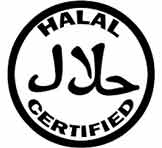 We are proud to offer you a box of finest saffron tea with 20 sealed individual saffron tea bags. The saffron used in this tea has international certificates ISO 9001-2008 + ISO 22000:2005.
Preparation: Allow the tea bag to brew in the boiled water for around 2 minutes, and add honey as sweetener instead of unhealthy processed white sugar. You can also add a sprinkle of saffron strands in there for a finishing touch.
Healthy Heart: owering of your cholesterol in your blood.
Antioxidant: Crocin is a powerful antioxidant with strong benefits to health you can rely on a daily cup of saffron tea to help you along.