More info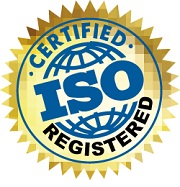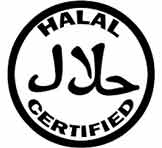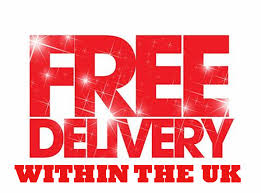 For wholesale orders 1Kg or more contact michael@saffronspices.co.uk with your requirements and shipping address.
We are delighted to offer you a 1Kg wholesale box of the very highest quality Iranian grade 1 sargol saffron composed of only the top 3mm of the all red tips of the filament.
This saffron is produced on the ancient farms of Ghaenat,where the aspect of the land and orientation to the South meaning perfect sunlight for growing the saffron crocus flowers (Latin name Crocus Sativus ) that are hand harvested in late October annually.
The product is picked and then dried in a modern facility to preserve the freshness and quality, ensuring the saffron colour, aroma and flavour are totally preserved.