More info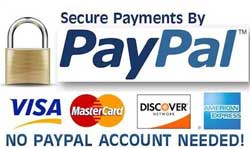 Littlepod coffee extract is made from the highest quality beans from Brazil. It is a fine ingredient in cakes and pastries and can even be added to coffee itself to give it extra flavour.
Use to add intense coffee flavour to bakes, desserts or to sauces. A little goes a long way.
Ingredients: 45% Coffee Extractives, 45% Water, 5% Natural Caramel Colour, 3% Sugar Invert, 2% Chicory Root
Free from nuts, Suitable for vegans, Kosher, gluten free.
Store in a cool place.