More info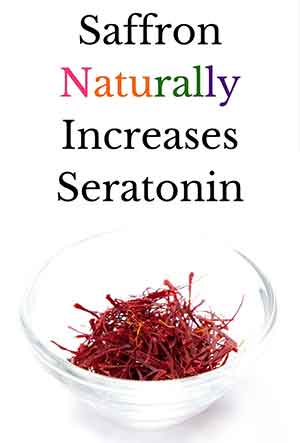 We are pleased to offer 10 grams (2 x5g packs) of saffron grade 1 made from the all red tips of the filament. This saffron is not organic certified, however we sell grade 1 certified organic saffron.
All our products sold in this online shop are stocked in London for fast UK & Worldwide delivery. Your saffron order will be sent by HM Royal Mail signed fore in order to ensure you receive it safely.
Color Power @ 44onm: 225-268
Nitrogen: 2.4-2.7
Grade: 1
International Certification: ISO 9001:2008 & 22000:2005
Moisture: 8% Max.