UK SHIPPING
UK delivery £3.95 - 2nd Class Royal Mail Tracked + Signed - 2 to 3 working days.
WORLDWIDE DELIVERY AVAILABLE
EU delivery £11.95 - Tracked + Signed - 4 to 6 working days.
USA & Canada delivery £21.95 - Tracked + Signed - 6 to 12 working days.
REST OF THE WORLD DELIVERY
If our checkout says your country is not available then do as follows please:
Email Michael@saffronspices.co.uk with your country address & your desired order and he will find the cheapest shipping to your door and send you an invoice to be paid via your credit/debit card or Paypal.
If you need any assistance or advice on any of our products please get in touch and one of our helpful friendly customer care team are ready to assist you now.
E-mail: info@saffronspices.co.uk
Tel: +44(0) 7544 545 138
SaffronSpices.co.uk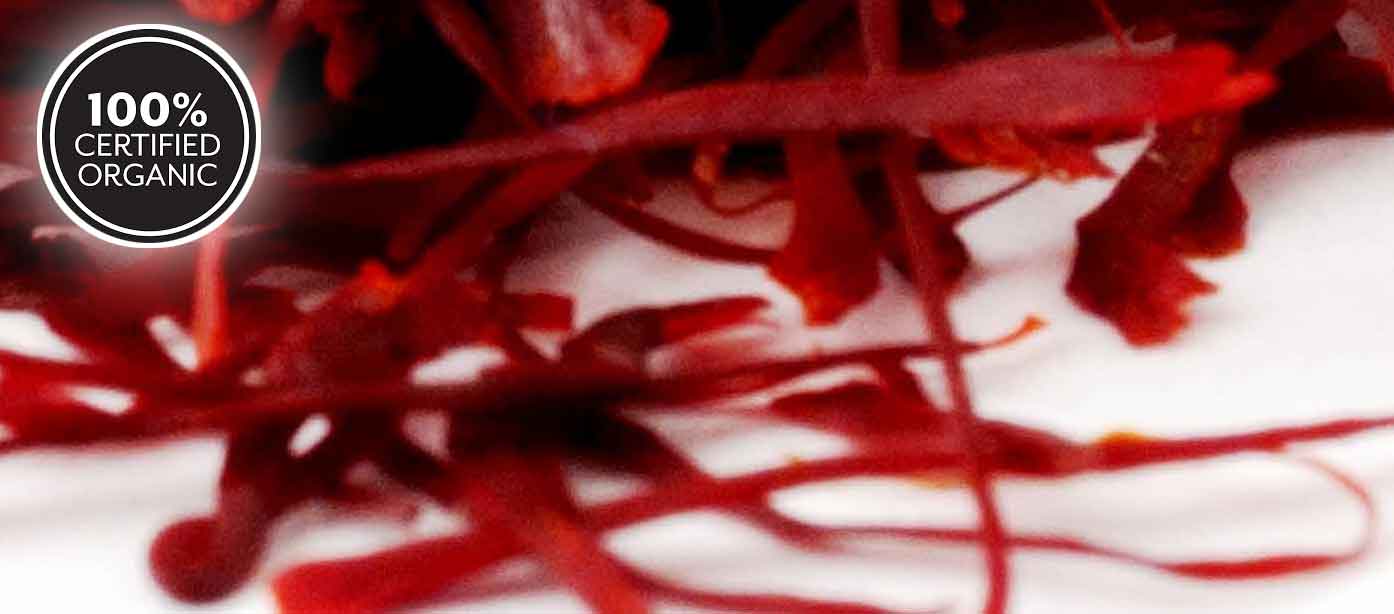 We import direct from Madagascar gourmet grade real vanilla pods and offer a wide range of other organic spices such as Guatemalan green cardamom, Sri Lankan cinnamon sticks, Indian ginger powder, organic saffron tea and saffron sugar candy & more treats from around the globe. We are always extending our range plus our delightful gifts section with many new exciting brands like Bulgarian artisan honey producer Wild Honey of Bulgaria who won Great Taste Gold Star Award 2017 for their incredibly delicious raw honeydew made in Strandtja mountain oak forests in Bulgaria.
Saffron Information Links:
Saffron Price
Saffron Rice
Saffron Health Benefits
Saffron Tea
Organic Saffron