Information Gathered
Saffron Spices collects the details provided by you on registration together with information we learn about you from your use of our service and your visits to our web site and other sites accessible from them. We also collect information about the transactions you undertake including details of payment cards used.
We may collect additional information in connection with your participation in any promotions or competitions offered by us and information you provide when giving us feedback or completing profile forms.
Use of Your Information
We will use your information to provide and personalise our service. We will also use your contact details to communicate with you. We may use your information to send you offers and news about Saffron Spices products and services. We may contact you by post, email, telephone or fax for these purposes.
Once you have registered, you will be provided with access to your account, containing all your details.
We like to hear your views to help us improve our service. From time to time, we may contact you by post, email, telephone or fax to ask your opinions. Please note that there may be instances where it may be necessary for us to communicate with you, in any event, for administrative or operational reasons relating to our service.
Disclosure of Your Information
We will never pass your personal data to anyone else, except for any successors in title to our business and suppliers that process data on our behalf both in the UK and abroad. We may also use and disclose information in aggregate (so that no individual customers are identified) for marketing and strategic development purposes.
Access Rights
You have a right to access the personal data that is held about you. You can do this in your personal Saffron Spices account that you get when you make a purchase on the Saffron Spices website.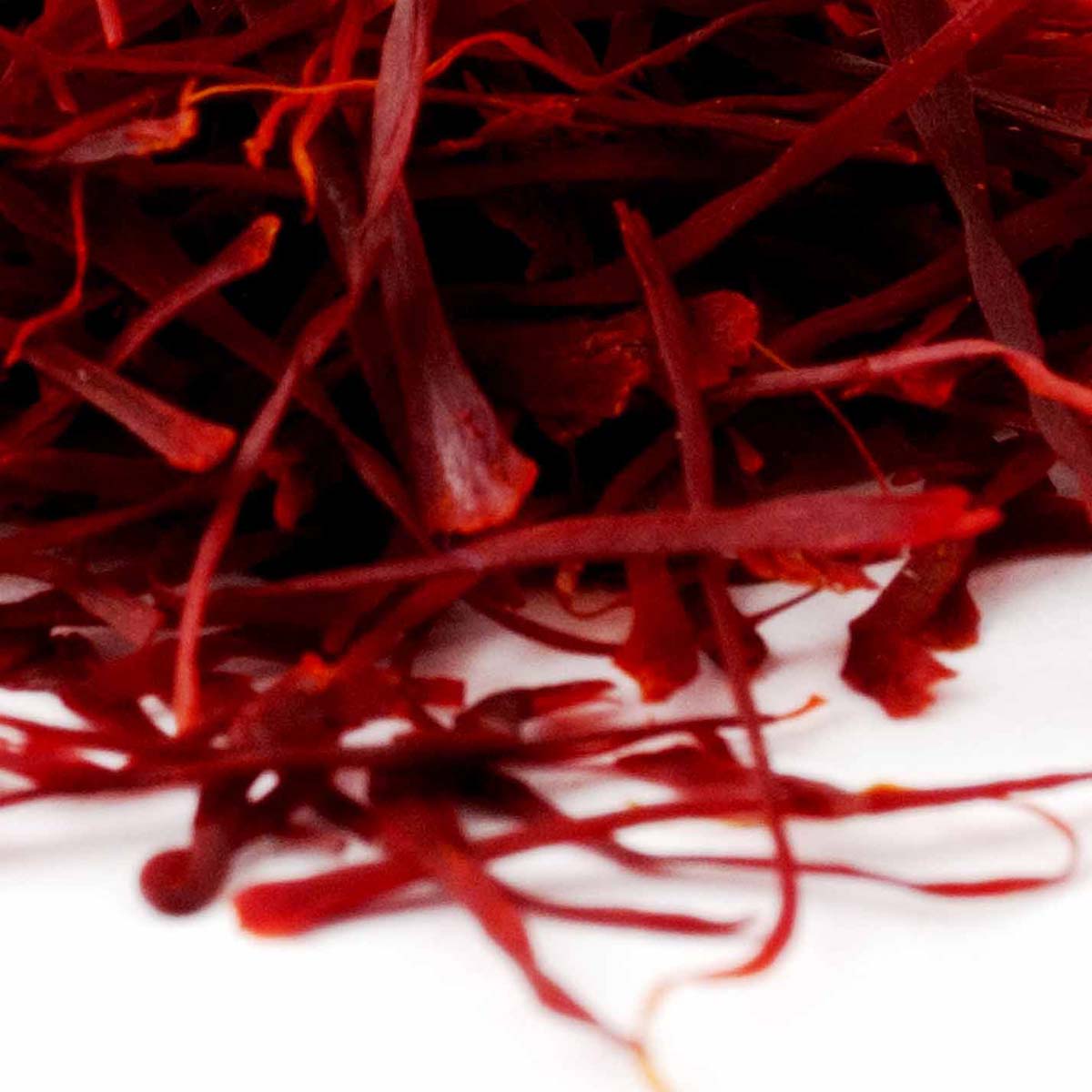 We import direct from Madagascar gourmet grade real vanilla pods and offer a wide range of other organic spices such as Guatemalan green cardamom, Sri Lankan cinnamon sticks, Indian ginger powder, organic saffron tea and saffron sugar candy & more treats from around the globe. We are always extending our range plus our delightful gifts section with many new exciting brands like Bulgarian artisan honey producer Wild Honey of Bulgaria who won Great Taste Gold Star Award 2017 for their incredibly delicious raw honeydew made in Strandtja mountain oak forests in Bulgaria.