No need to pay a high saffron oil price per bottle when you can make saffron oil for cooking at home and save a lot of money and enjoy the saffron oil benefits to your health and the many uses of this amazing oil  It is so ridiculously easy to make at home you will never buy a bottle of it ever again just follow this simple saffron oil recipe we have put here online for you. To prepare you just take a finger pinch of saffron (up to you how much) & grind it in your fingers into a dish containing the oil of your choice (a lighter oil without too strong a flavor is best to allow the saffron note to be pronounced). Leave the ground saffron filaments to infuse into the oil for 5 minutes minimum but ideally 1 hour and you will have your own saffron infused oil. 
You can use any oil of your choice, we recommend an oilve oil or an oil with not too strong a flavor so that the saffron does not get drowned out. The oil of saffron is made by infusing the saffron spice into oil so that the active chemicals in the saffron can infuse into the oil to create the saffron oil that is colored by the red color of the saffron. We sell Iranian grade 1 sargol saffron which is the finest quality saffron in the World, highly exceeding the quality of Moroccan saffron.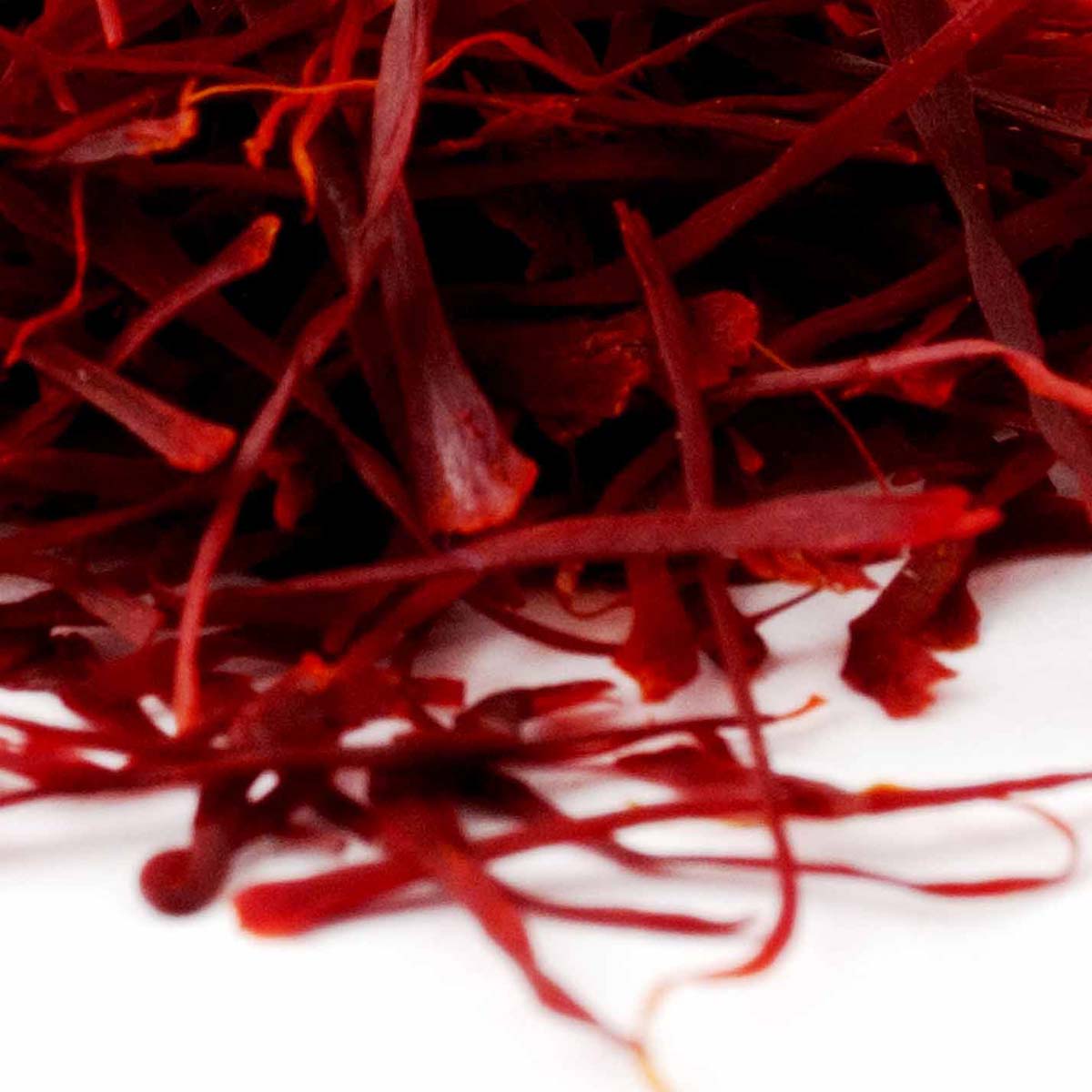 We import direct from Madagascar gourmet grade real vanilla pods and offer a wide range of other organic spices such as Guatemalan green cardamom, Sri Lankan cinnamon sticks, Indian ginger powder, organic saffron tea and saffron sugar candy & more treats from around the globe. We are always extending our range plus our delightful gifts section with many new exciting brands like Bulgarian artisan honey producer Wild Honey of Bulgaria who won Great Taste Gold Star Award 2017 for their incredibly delicious raw honeydew made in Strandtja mountain oak forests in Bulgaria.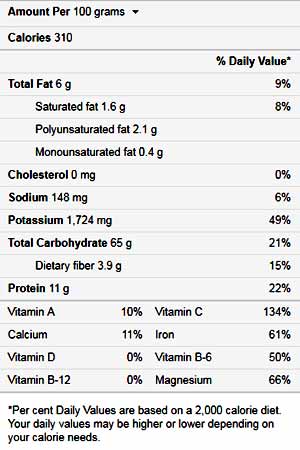 Saffron Information Links:
Saffron Price
Saffron Rice
Saffron Health Benefits
Saffron Tea
Saffron Recipes
Test Fake Saffron
Great Taste Awards
Guild of Fine Food
Organic Saffron
Vanilla Pods