We are pleased to offer you a box of 25 finest quality saffron tea bags. To prepare simply allow the tea bag to brew in the boiled water for around 2 minutes, and add honey as sweetener instead of unhealthy processed white sugar. You can also add a sprinkle of saffron strands in there for a finishing touch.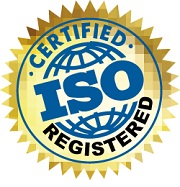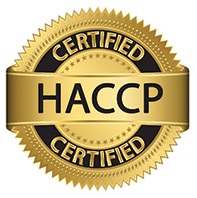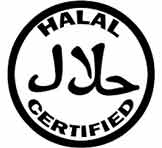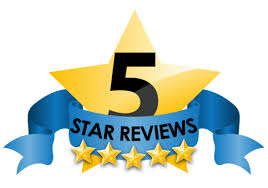 HEALTH BENEFITS
Healthy Heart: owering of your cholesterol in your blood to reduce the risk  of heart diseases and attacks. The saffron thins the blood aallowing it to clean and purify. Daily drinking of tea and eating of saffron helps the heart and also many other parts of the body and mind.
Antioxidant: Crocin which is a chemical in saffron is a super power anti-oxidant with benefits to human health.
Pain Relief: The tea acts like a period inducer in ladies. Caution to any pregnant women who should not take this for risk of complications.
Anti Depressant: It is a proven anti depressant dating back in history and is used to treat depression. An easy way to stay on your top game is to make a hot cuppa with these easy to use saffron tea bags.
Lower Blood Pressure: You can purchase saffron tea and drink it daily as it is medically proven to lower blood pressure so relax and be good to yourself with a cup of saffron tea.
Aphrodisiac: Saffron spice is well documented as a libido booster in both men and women.
You can try a saffron tea recipe with milk & cardamon which is very nice. To prepare saffron tea you brew the tea rather like an Indian chai, boiling the tea bag in the milk on a gas or electric hob cooker until the milk is warmed and the spice infused fully into the milk, then add cardamon to the mix to taste, you can also add vanilla pod if you like possibly some acacia honey instead as a sweetener according to your preference, of course improvising is best and you can find your own special recipe to make your very own special treat.