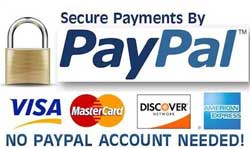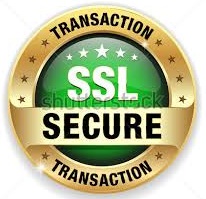 Welcome and thank you for visiting Saffron Spices online deli est. 2007, specialist importers of finest grade 1 saffron spice with ISO certification & a wide range of spices & fine foods  from around the World including Great Taste Award winning products such as Madagascan vanilla pods, Bulgarian artisan producers Wild Honey with their award winning brand of raw honey in 12 flavours which is on sale in the esteemed Partridges of London and online only here. 
We offer the finest range of herbs & spices like Sri Lankan cinnamon, Guatemalan cardamom, Indian star anise, Madagascan vanilla, grade 1 saffron filaments, saffron tea and much more. If you need any help or advice on anything one of our courteous team are here ready to assist you now, we offer the best customer care and rapid same day dispatch of your order tracked and signed by UK Royal Mail and Parcelforce Worldwide.
UK signed delivery £3.95 - 2nd Class Royal Mail Tracked & Signed - 2 to 3 working days.
EU signed delivery £11.95 - Tracked + Signed - 4 to 6 working days.
USA/Canada signed delivery £21.95 - Tracked + Signed - 6 to 9 working days.

+44(0) 7544 545 138
info@saffronspices.co.uk