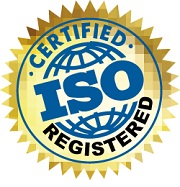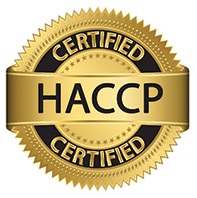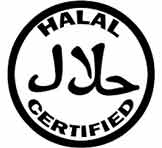 We are pleased to offer a box of 12 x 3 grams of saffron grade 1 grown on the legend of Persia the Bahraman family whose artisan saffron farm was established in 1960 and today is known ad the World's leading producer of finest Persian saffron filaments.
Color Power @ 44onm: 225-268
Nitrogen: 2.4-2.7
Grade: 1
Moisture: 8% Max.
The Bahraman  family saffron company is a family business established in 1970. All our saffron spice sold is stocked in Brighton and London for fast UK wide mainland and non mainland shipping plus we ship Worldwide to EU, USA and anywhere. Your saffron order will be sent by HM Royal Mail signed fore in order to ensure you receive it safely.
Pure saffron grown the traditional way.
1. Avoid Toxic Chemicals
The National Academy of Sciences report recently stated that over 85% of the non natural chemical compounds applied to foods for human consumption have not been tested for the negative longer term health effects on humans before being approved as safe for consumption. 
2. Nutritional Benefit
Compared with commercially grown food, natural food has much higher amounts of nutrients, vitamins, minerals, enzymes, and other naturally beneficial compounds simply because the soil is looked after and well fertilised with good practices by responsible farmers maintaining high quality standards. in organic foods crops. On average, organically grown foods provide: 20+% more iron, 25% more vitamin C;  29% more magnesium and  12.5% more phosphorus.
3. Superior Taste
Natural grown foods taste infinitely better than non-organic so just from the perspective of personal pleasure aside from health the organic food is the best tasting by far.
4. Avoiding Harmful GMO
Genetically engineered (GE) food and genetically modified organisms (GMO) are ruining our food supply and are an abomination to nature and need to be stomped on, however they are being put on shelves at an alarming rate and many GMO foods do not have to be labelled in USA which is terrible. Naturally grown food cannot be genetically modified  and so by choosing organic food means you protect yourself from genetically engineered food.