Great new recipes using saffron spice in our growing list of saffron recipes. Saffron is a very flexible spice and is used across a wide range of delicious saffron spice recipes. Here is a list of some delicious and most popular recipes using saffron spice for you to try at home.
- Saffron chicken
- Saffron rice
- Saffron basmati rice
- Paella
- Bouillebase
- Almond saffron curry
- Chicken stew with fennel and saffron
- Saffron ice cream
- Saffron biscuit
- Fish broth with oysters and saffron
- Golden saffron cake
- Yellow rice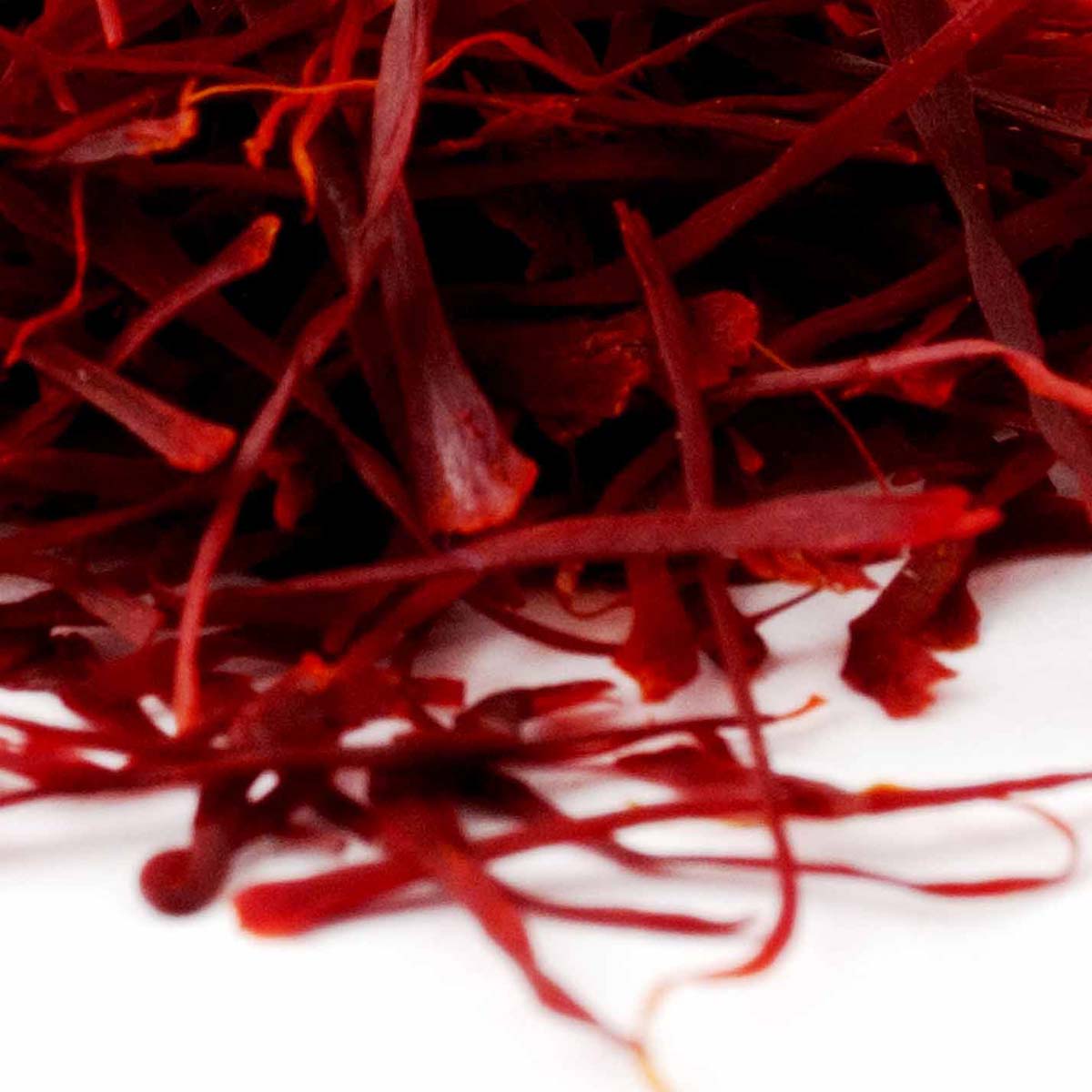 If you wish to buy saffron cooking spice you can not do better than our finest grade 1 organic saffron.
We import direct from Madagascar gourmet grade real vanilla pods and offer a wide range of other organic spices such as Guatemalan green cardamom, Sri Lankan cinnamon sticks, Indian ginger powder, organic saffron tea and saffron sugar candy & more treats from around the globe. We are always extending our range plus our delightful gifts section with many new exciting brands like Bulgarian artisan honey producer Wild Honey of Bulgaria who won Great Taste Gold Star Award 2017 for their incredibly delicious raw honeydew made in Strandtja mountain oak forests in Bulgaria.
Saffron Information Links:
Saffron Price
Saffron Rice
Saffron Health Benefits
Saffron Tea
Saffron Recipes
Test Fake Saffron
Great Taste Awards
Guild of Fine Food
Organic Saffron
Vanilla Pods