More info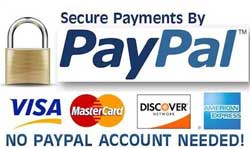 This intense chocolate extract is made using cocoa beans from the Ivory Coast. It contains no added sugar, so you can sprinkle it generously into your cooking. More intense than cocoa powder, use it to add a luxurious flavour to cheaper hard chocolate, or in lighter bakes, such as Tiramisu.
Add to meringues and pavlovas for a twist, or to chilli con carne for depth of flavour. 
Free from nuts, Suitable for vegans, Kosher, gluten free.
Store in a cool place.